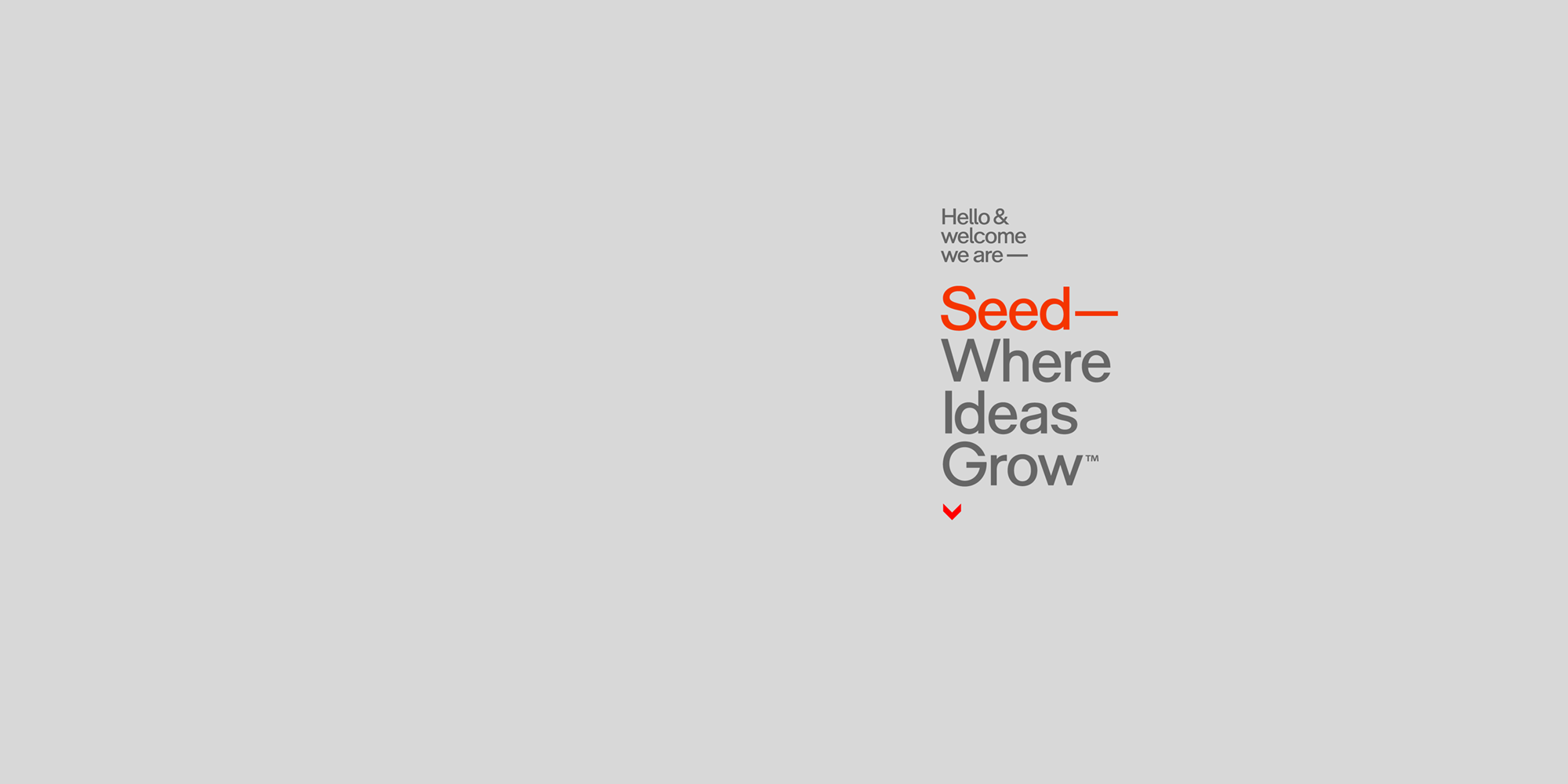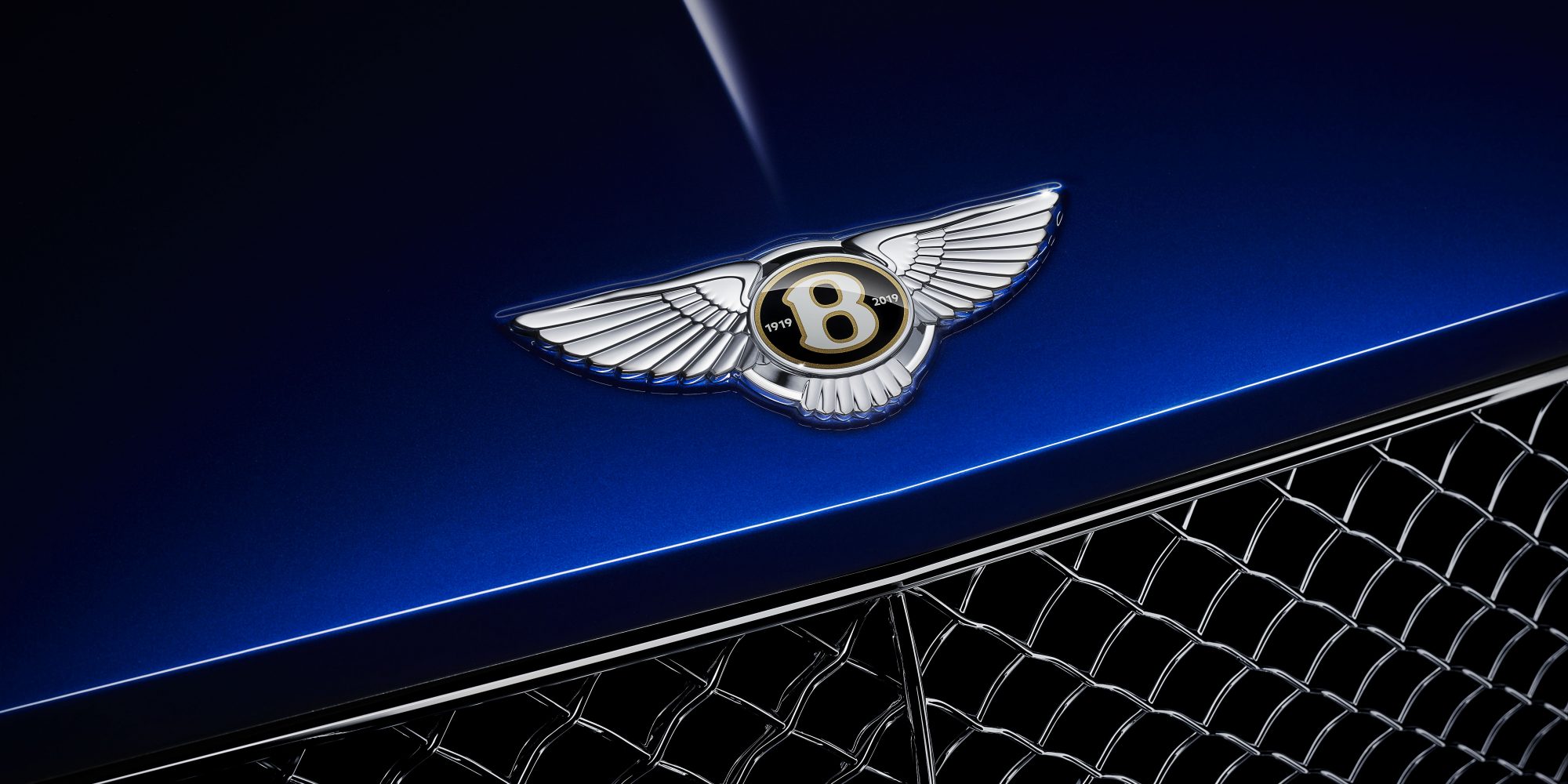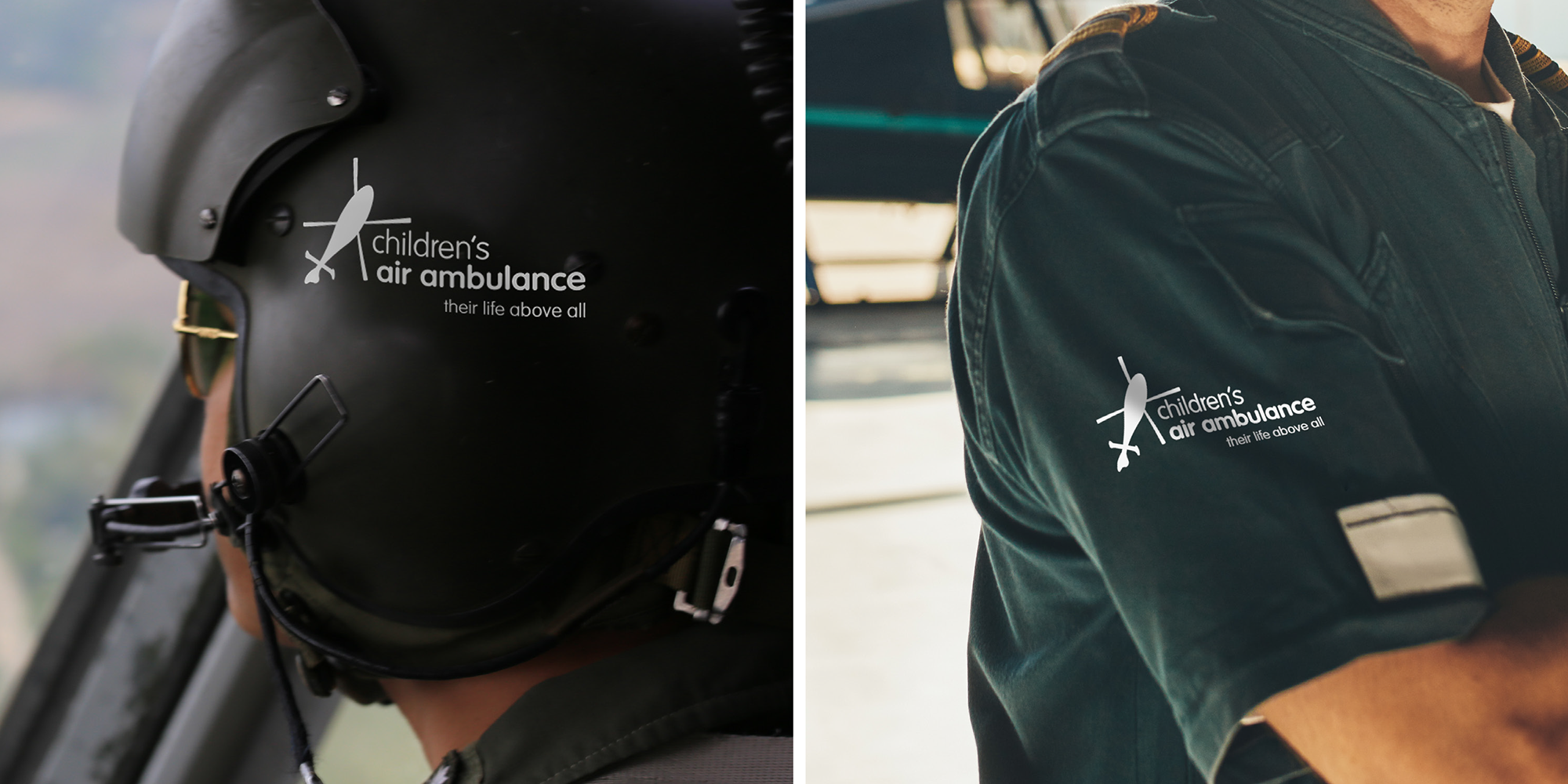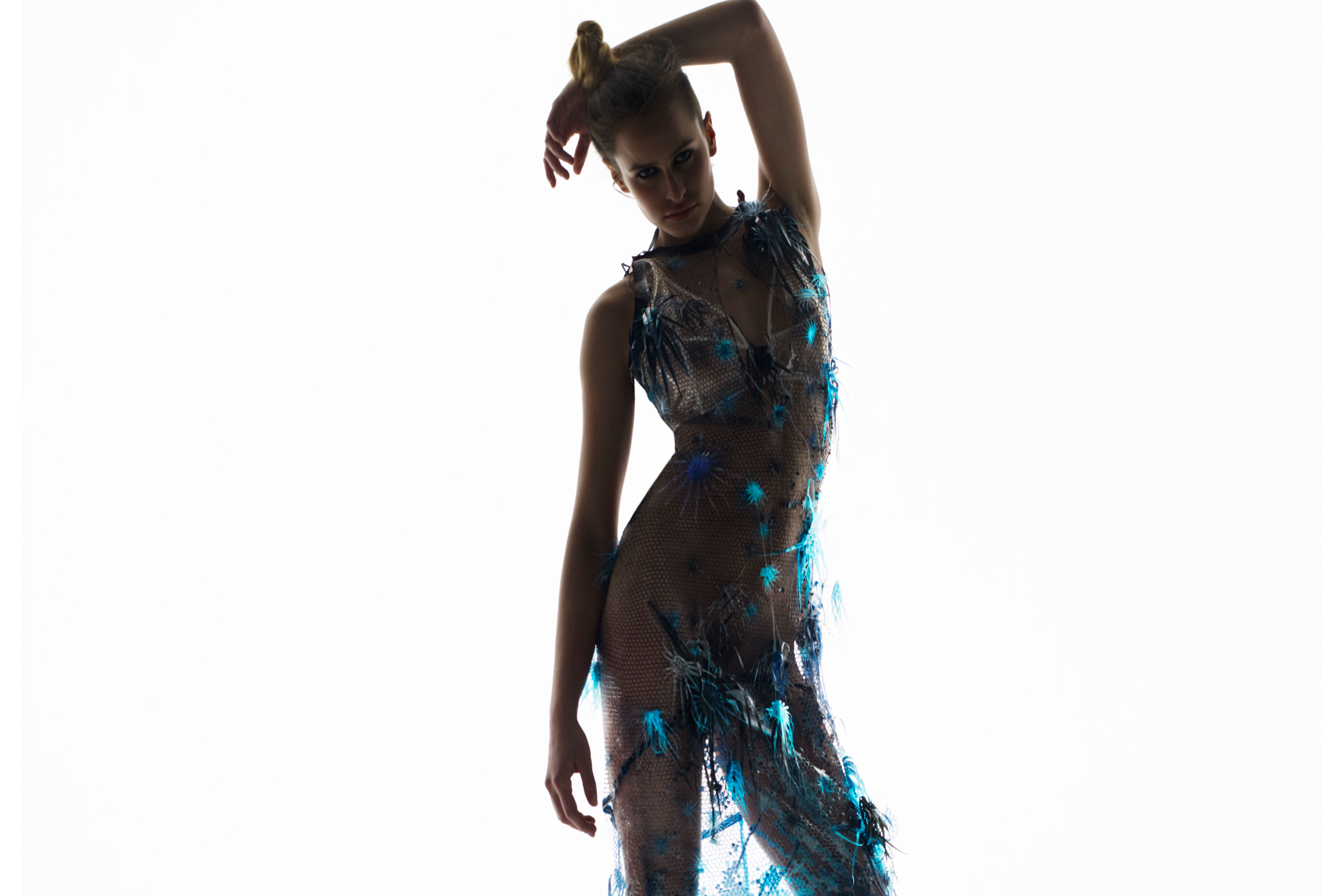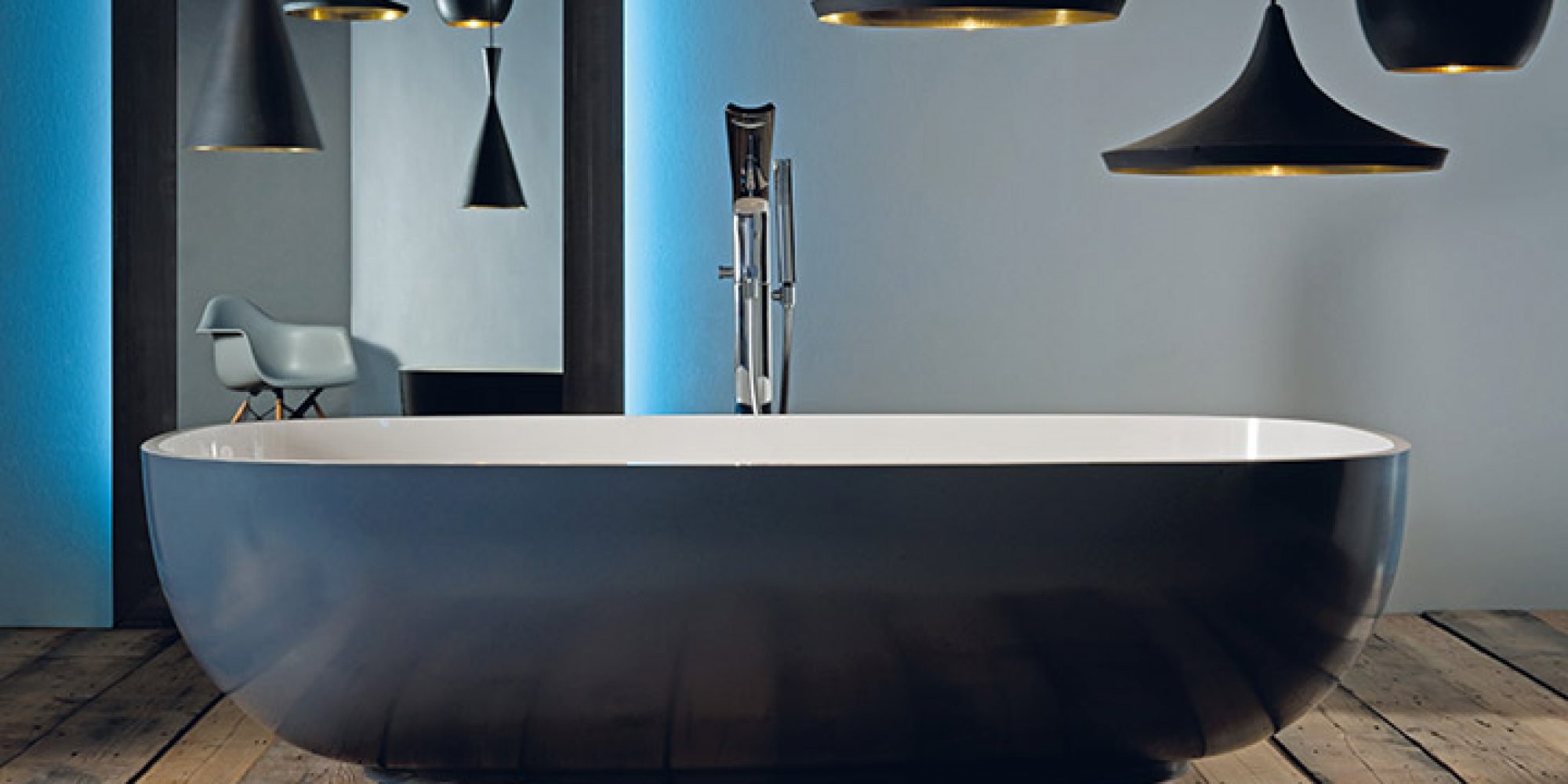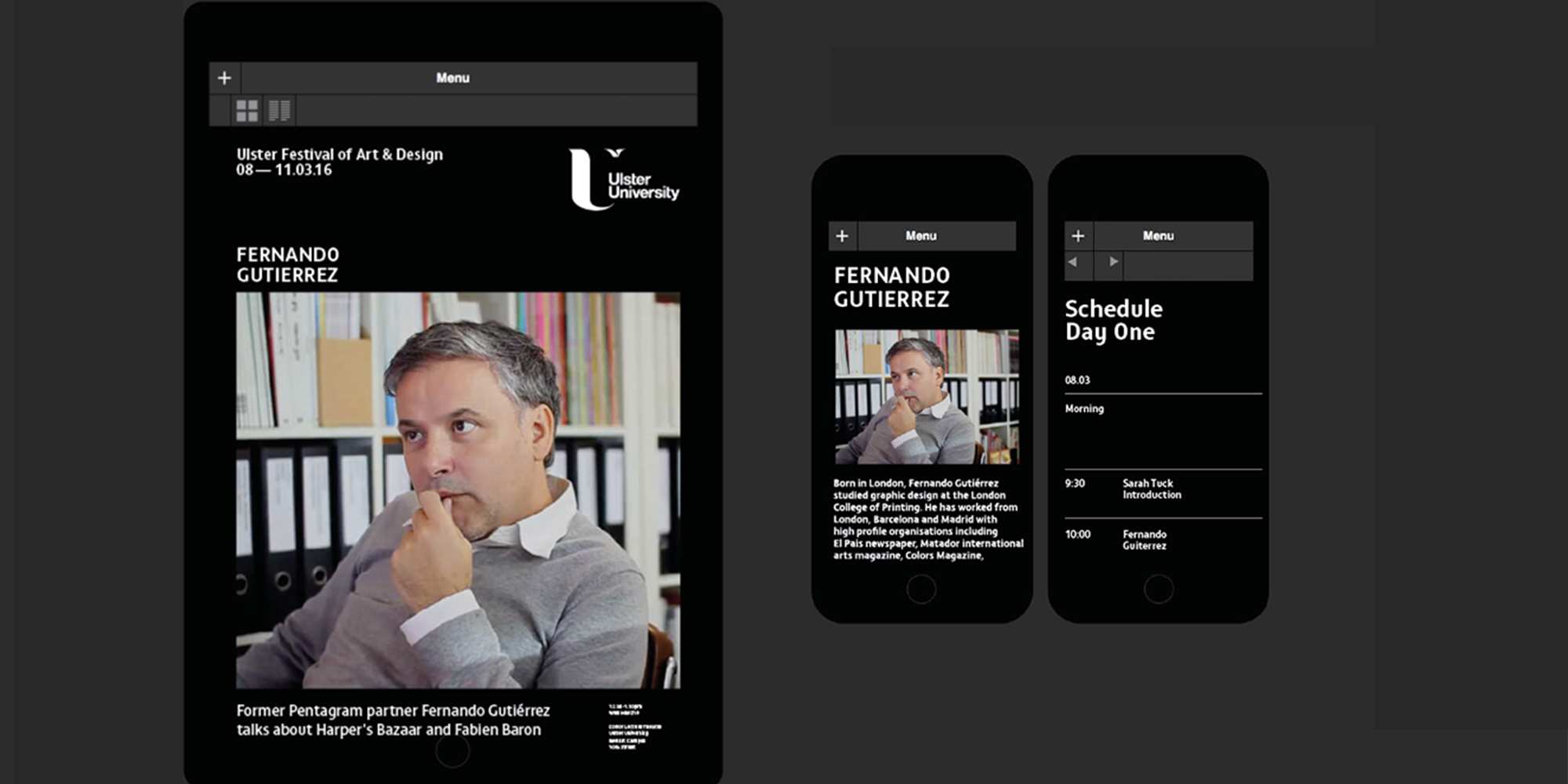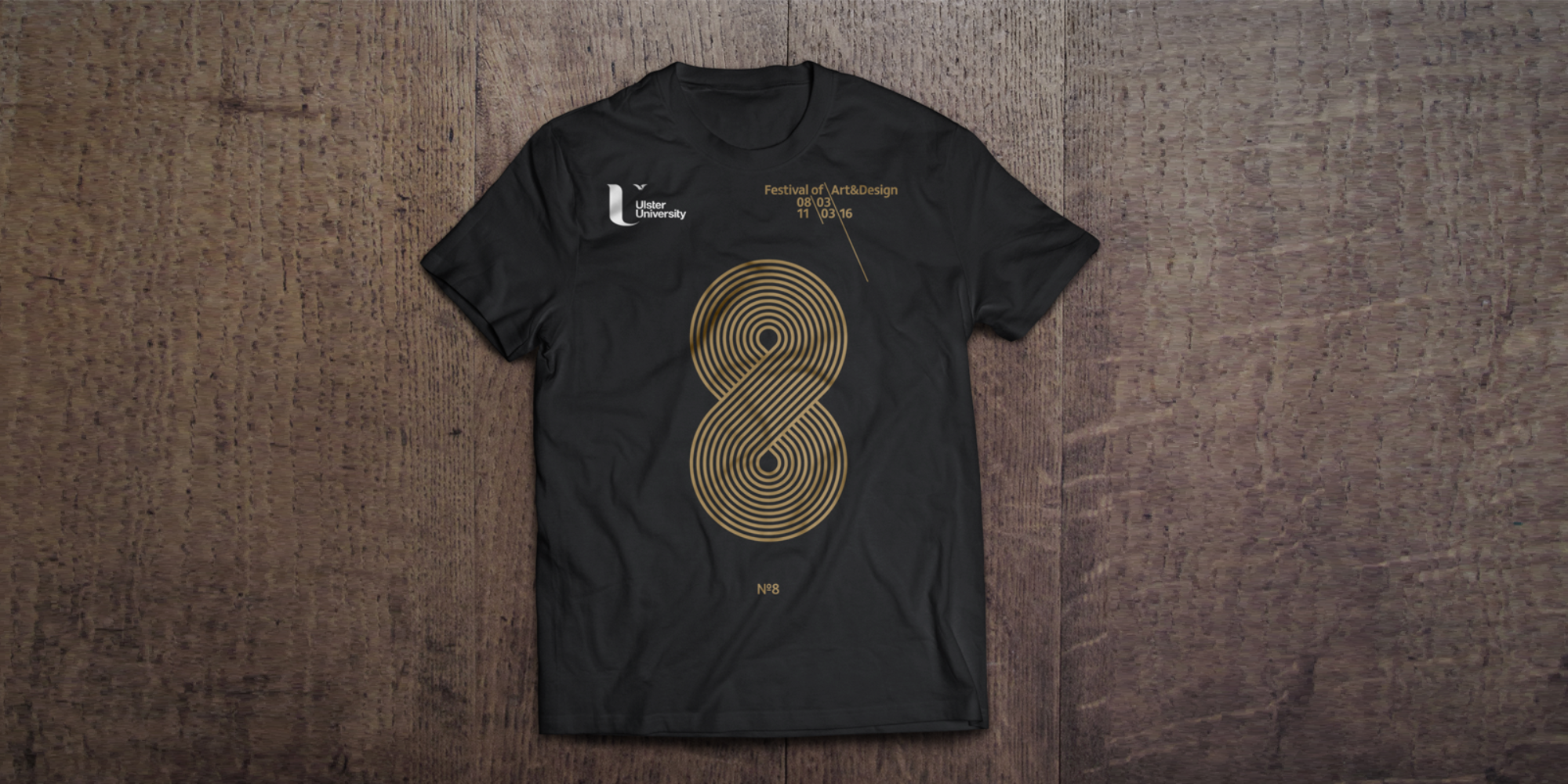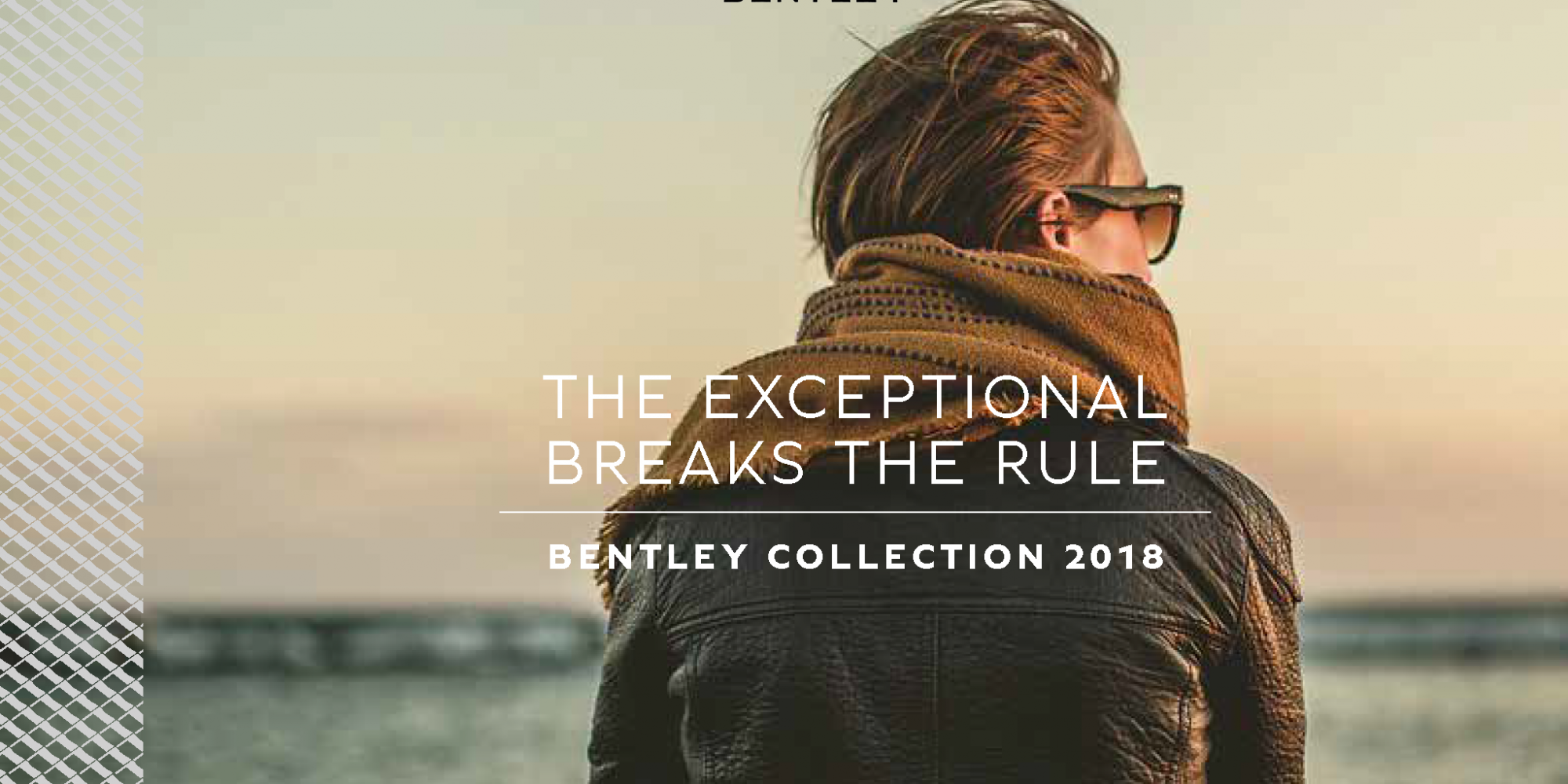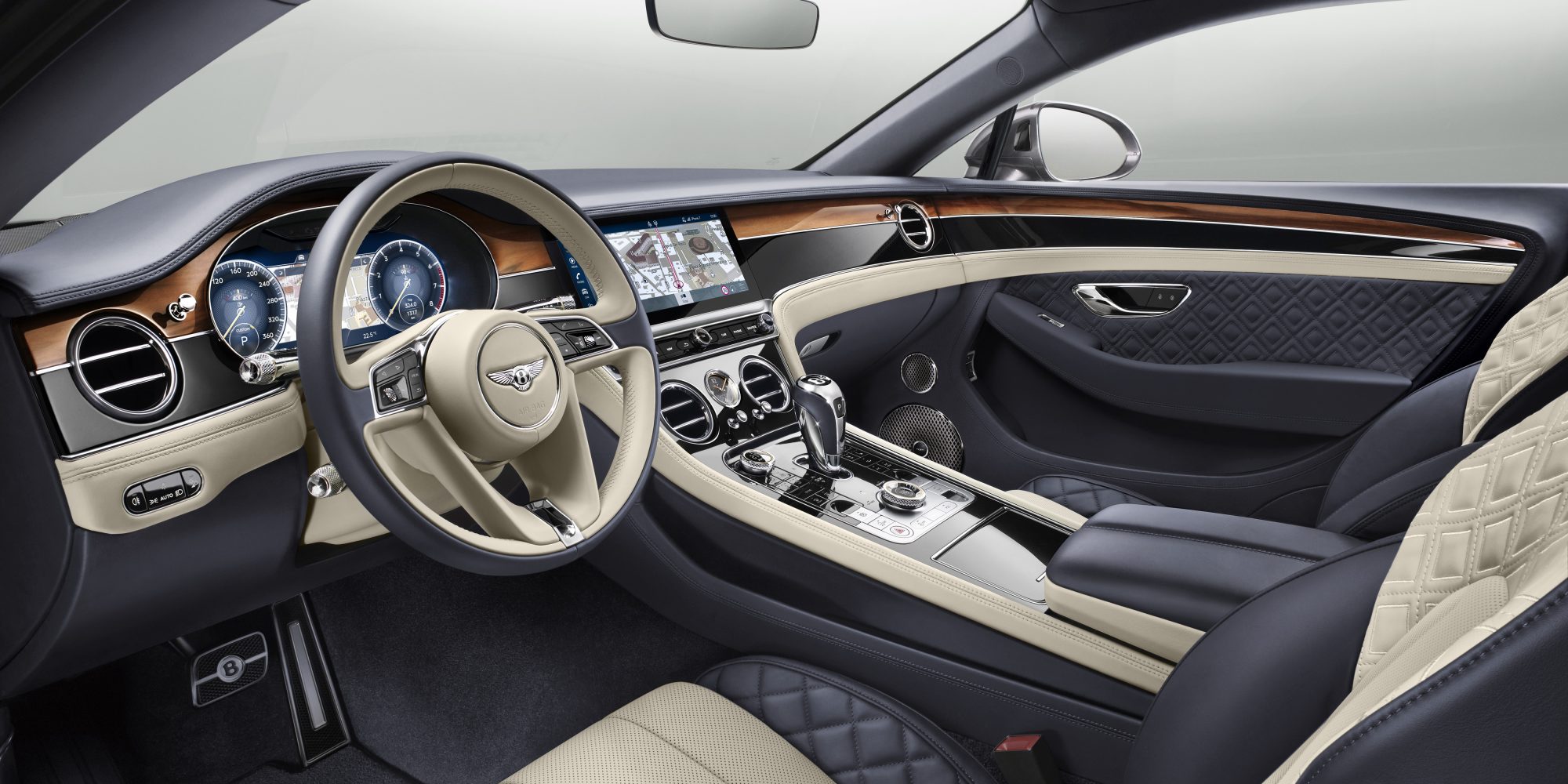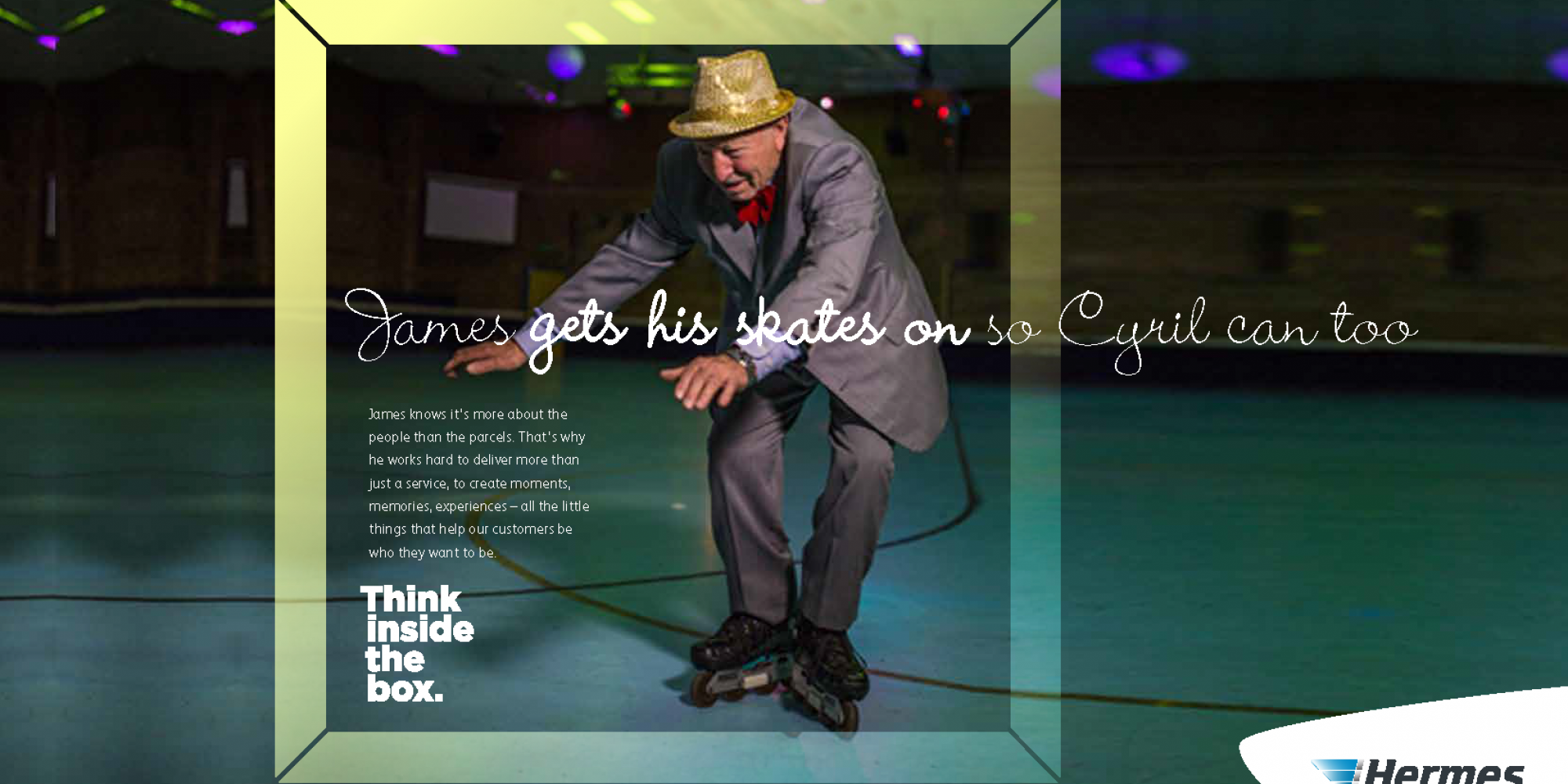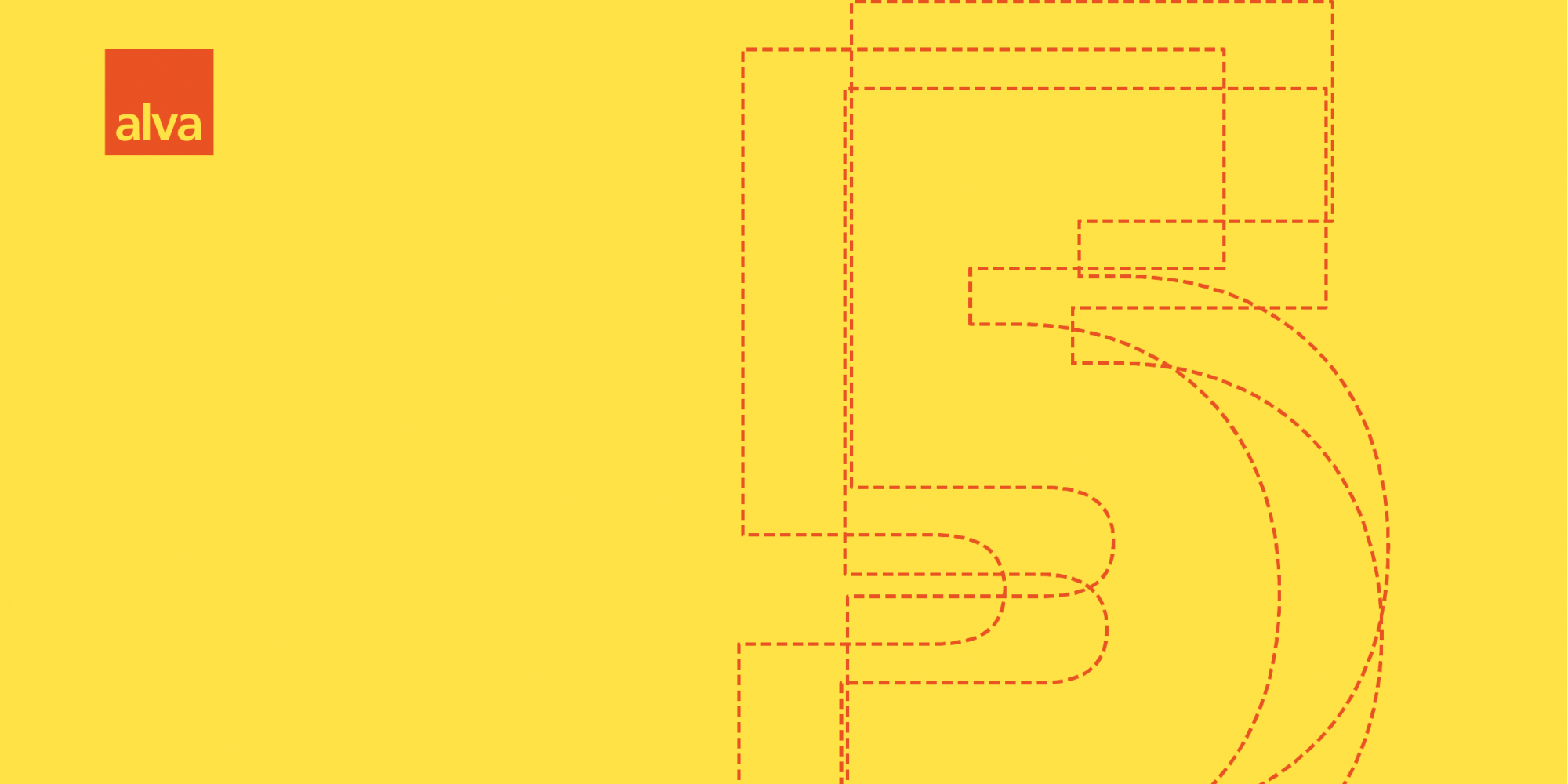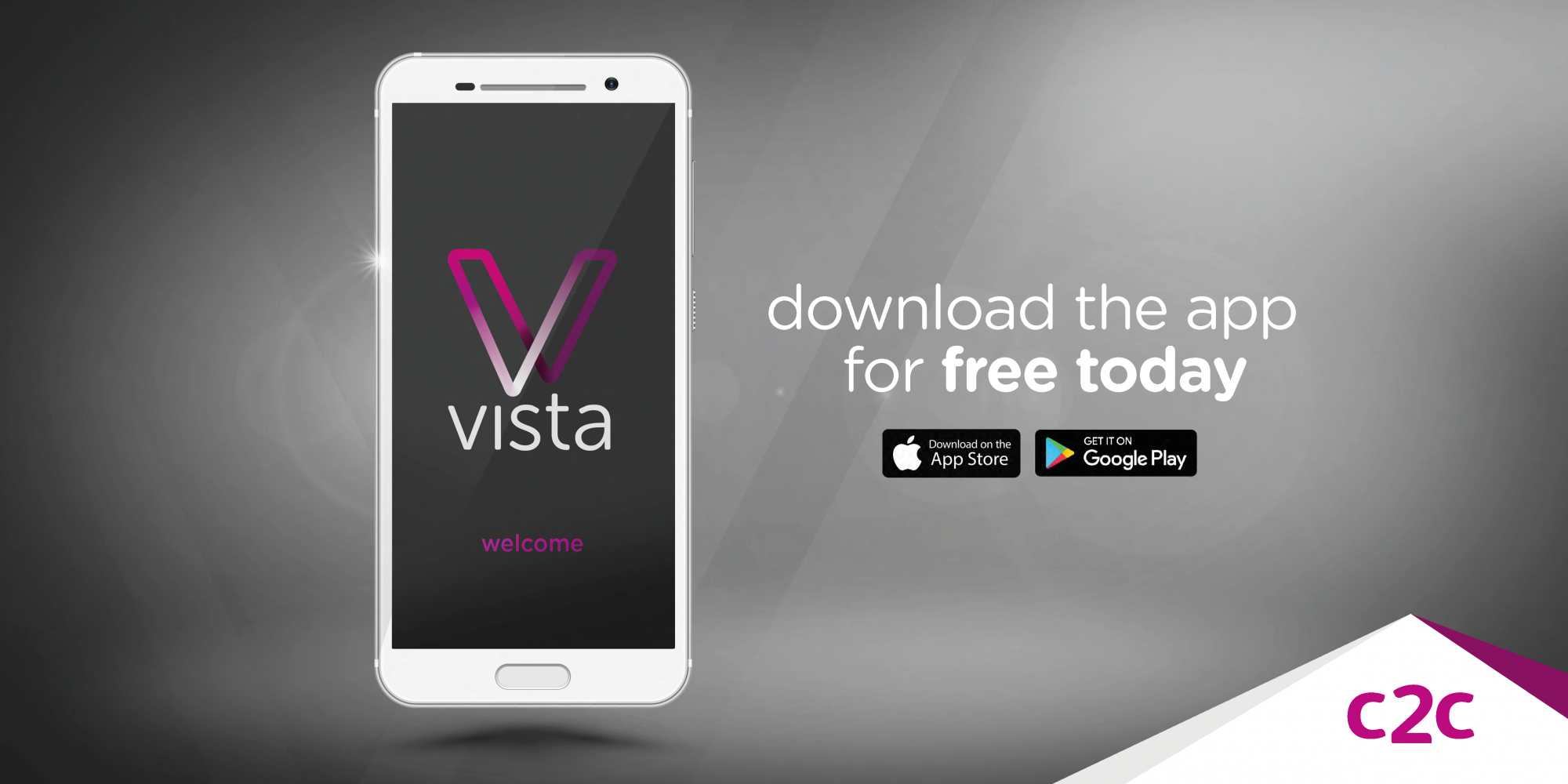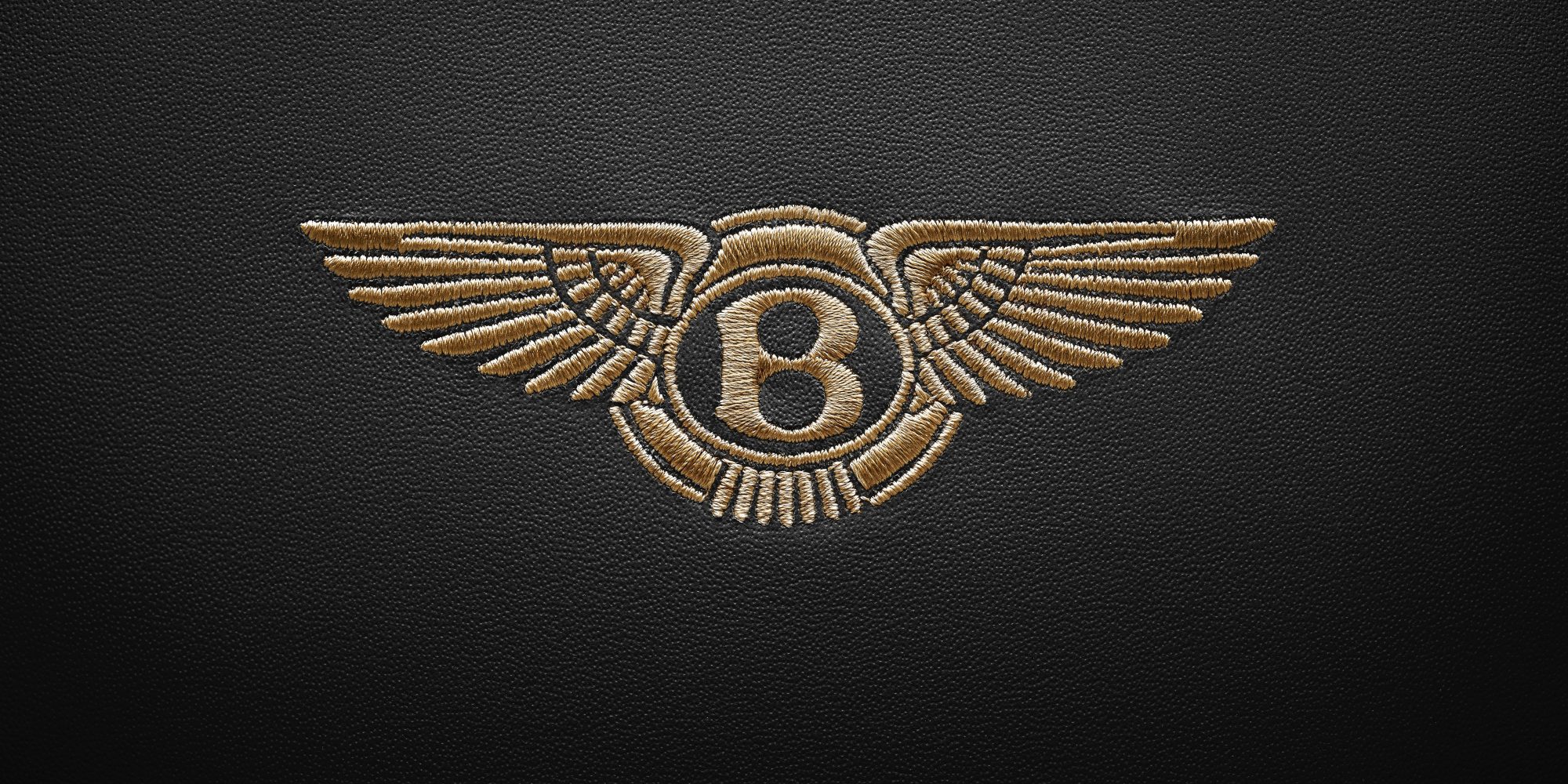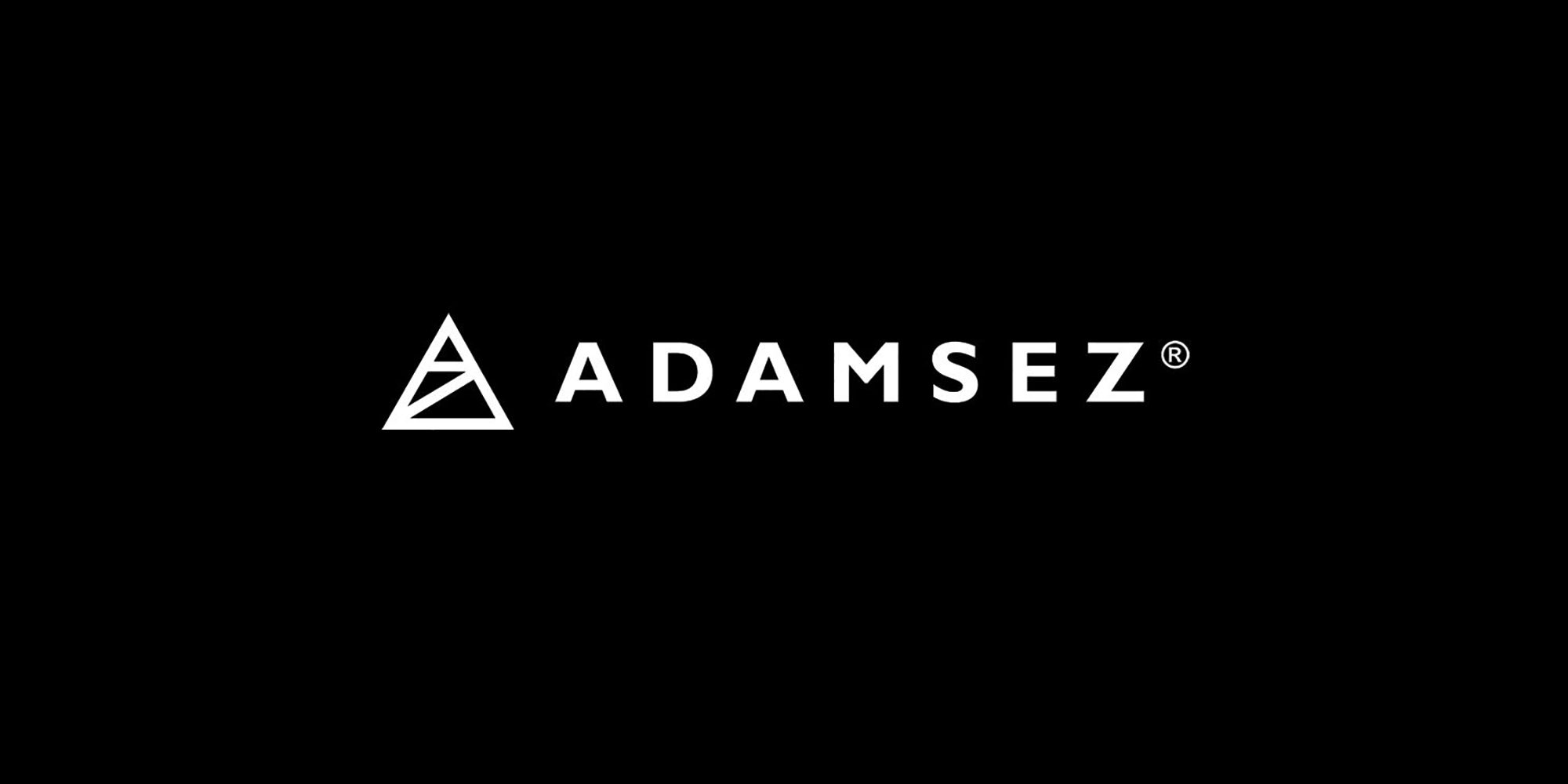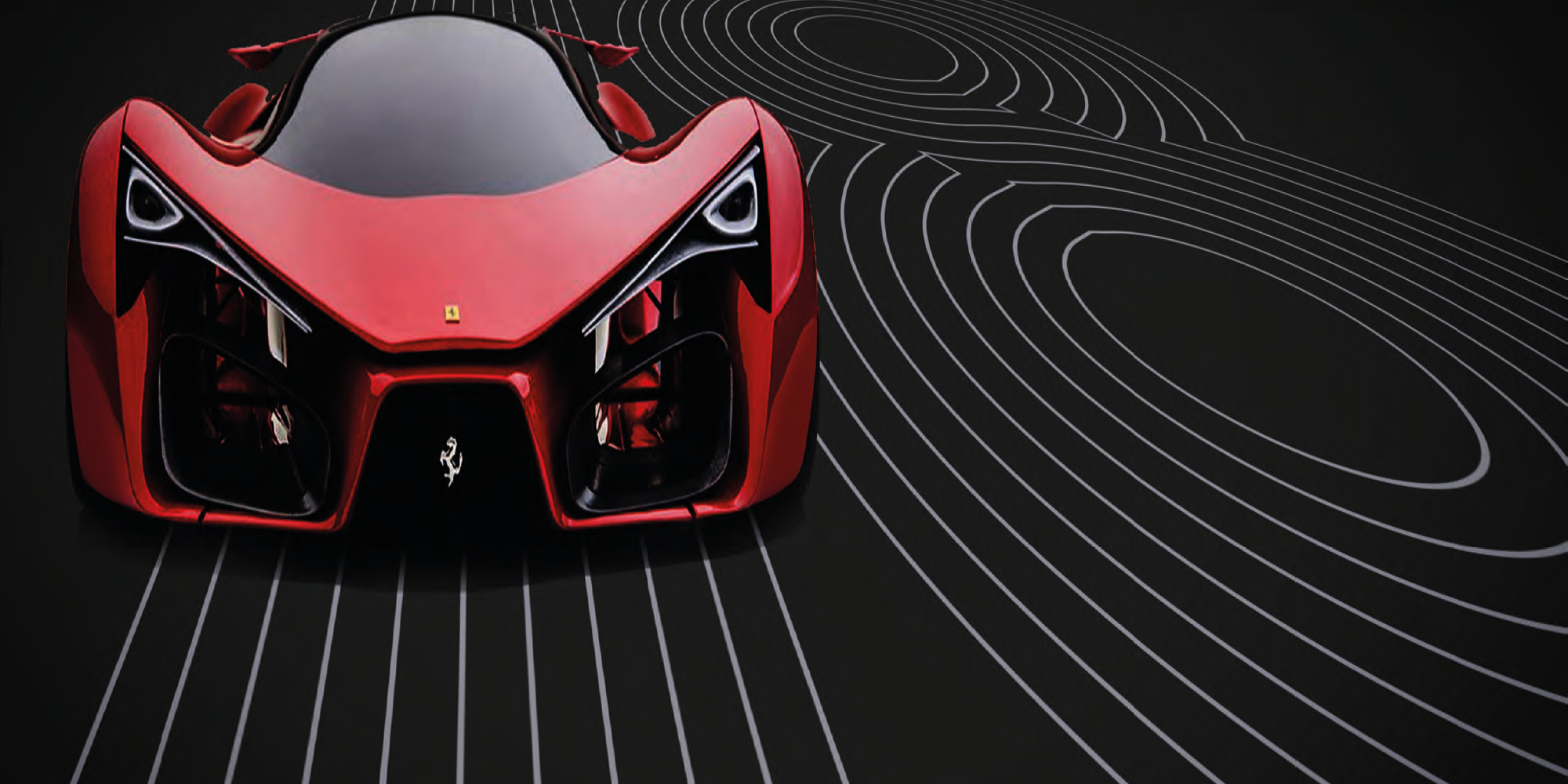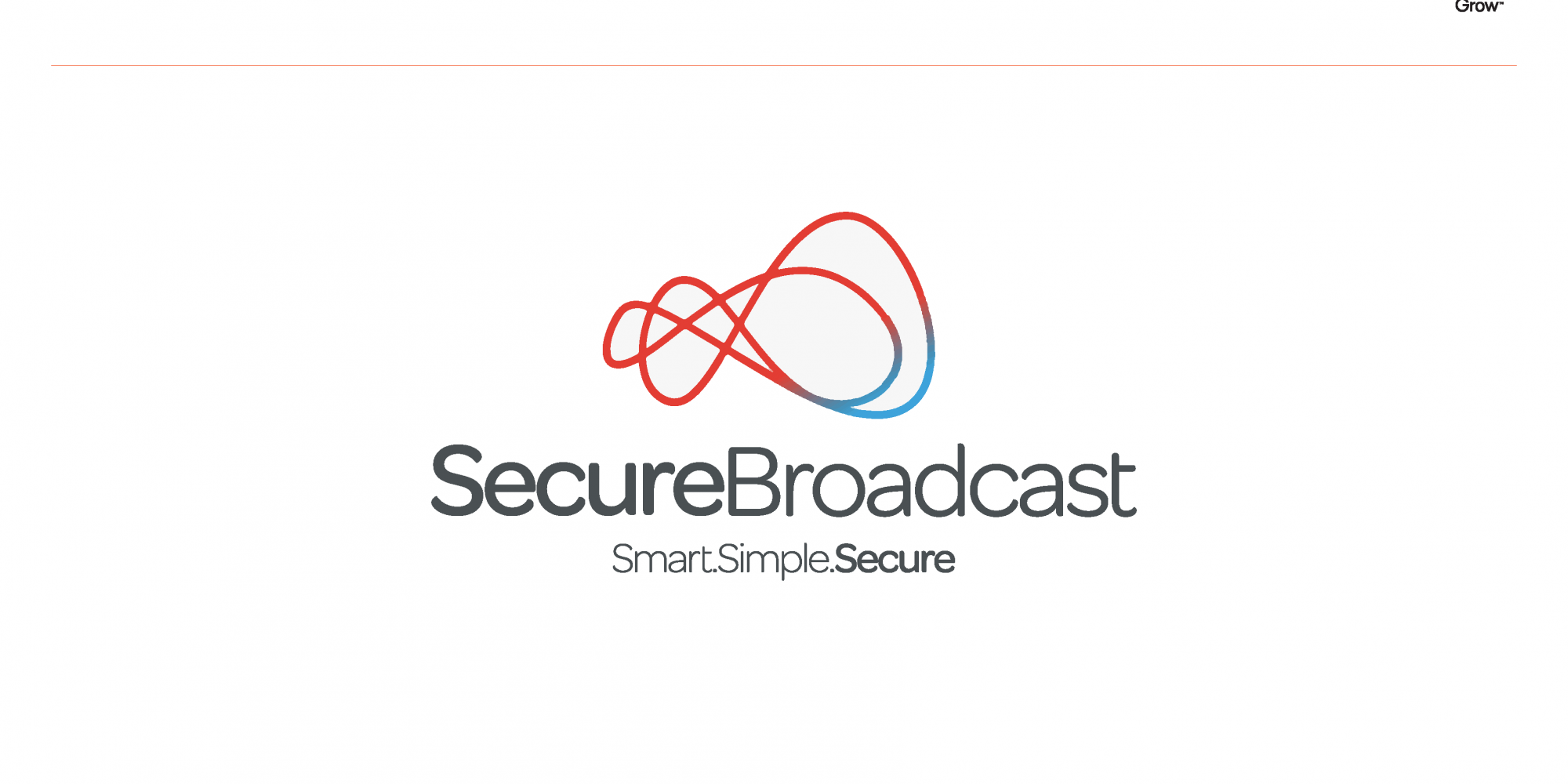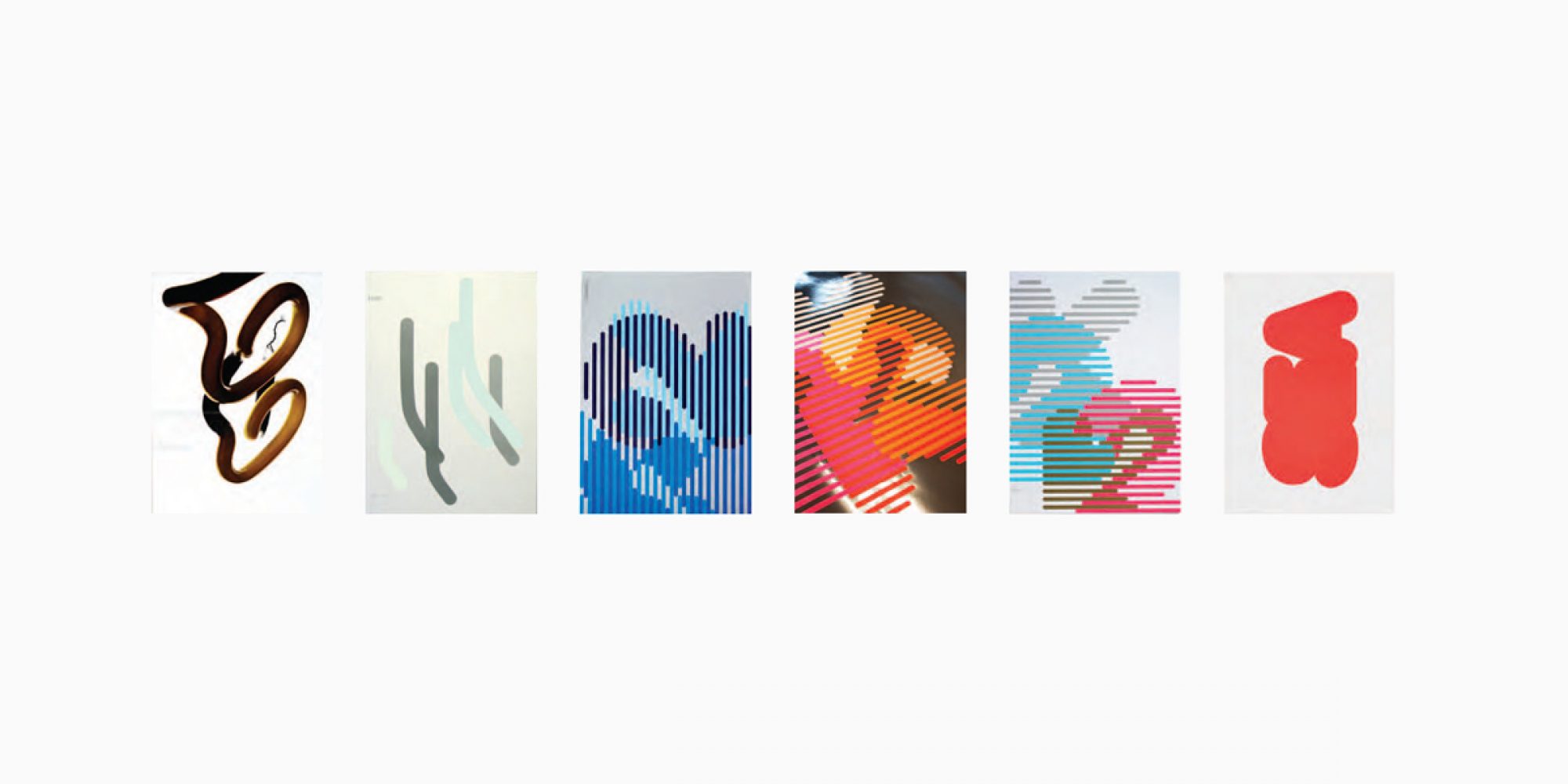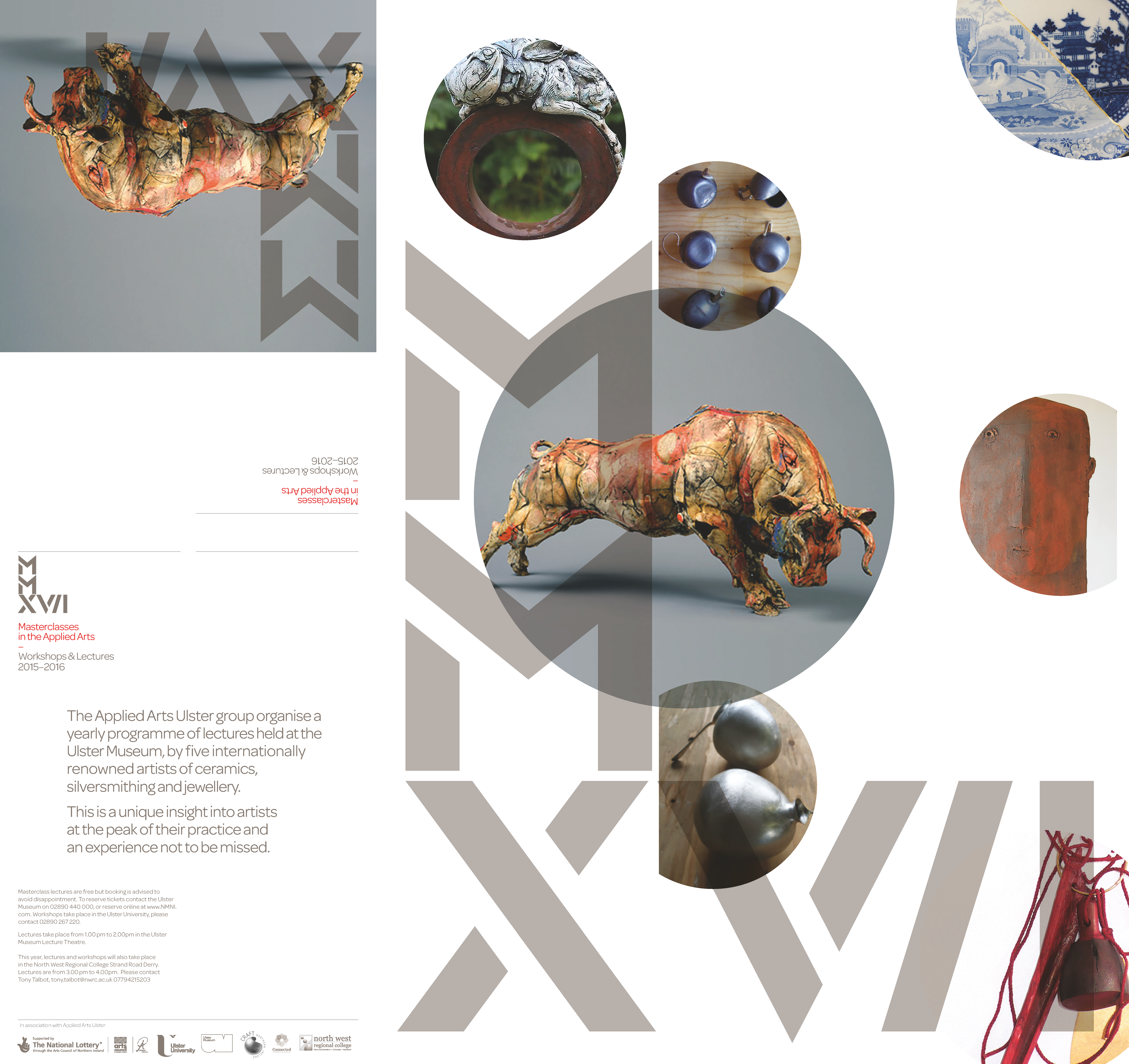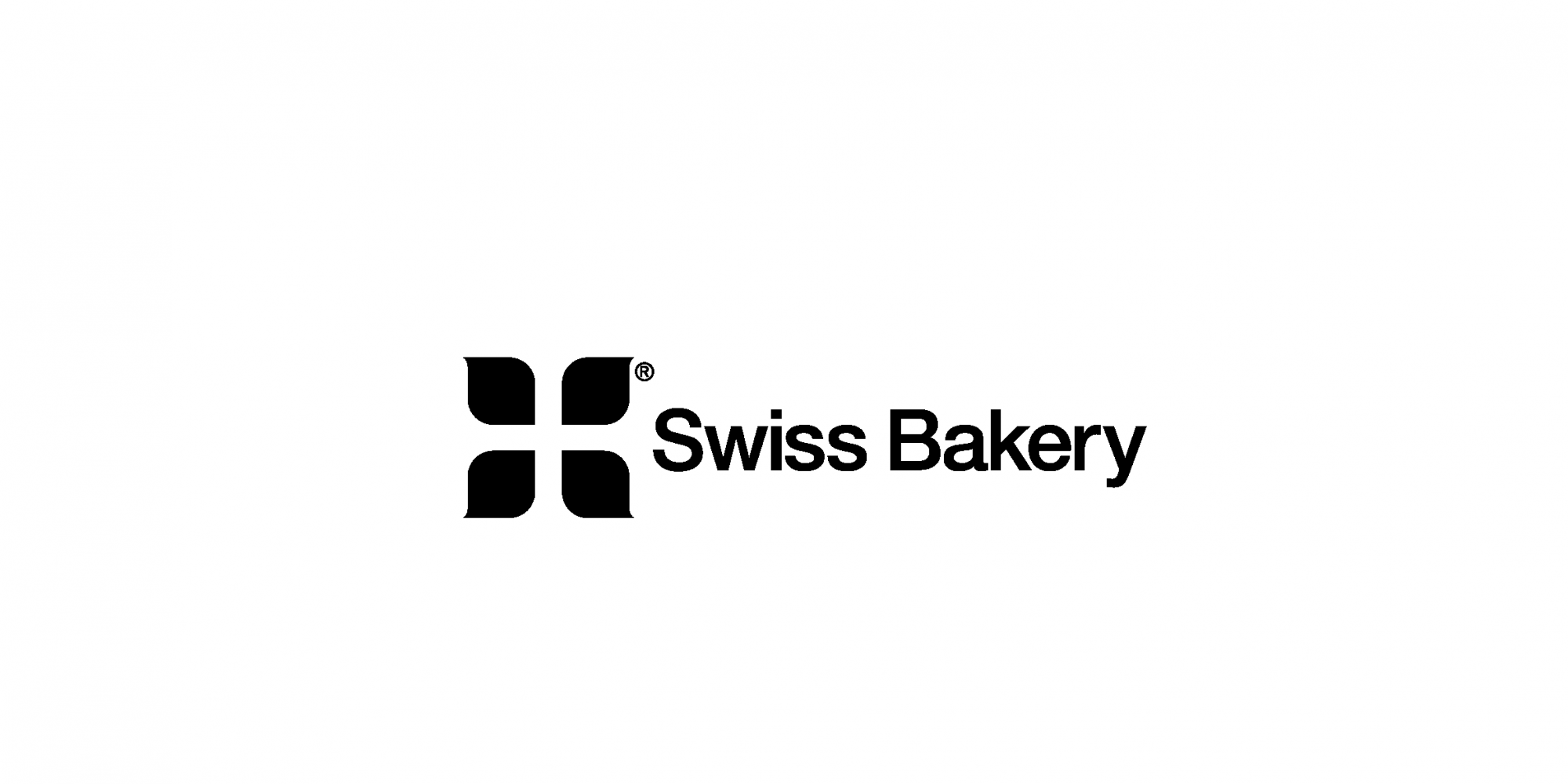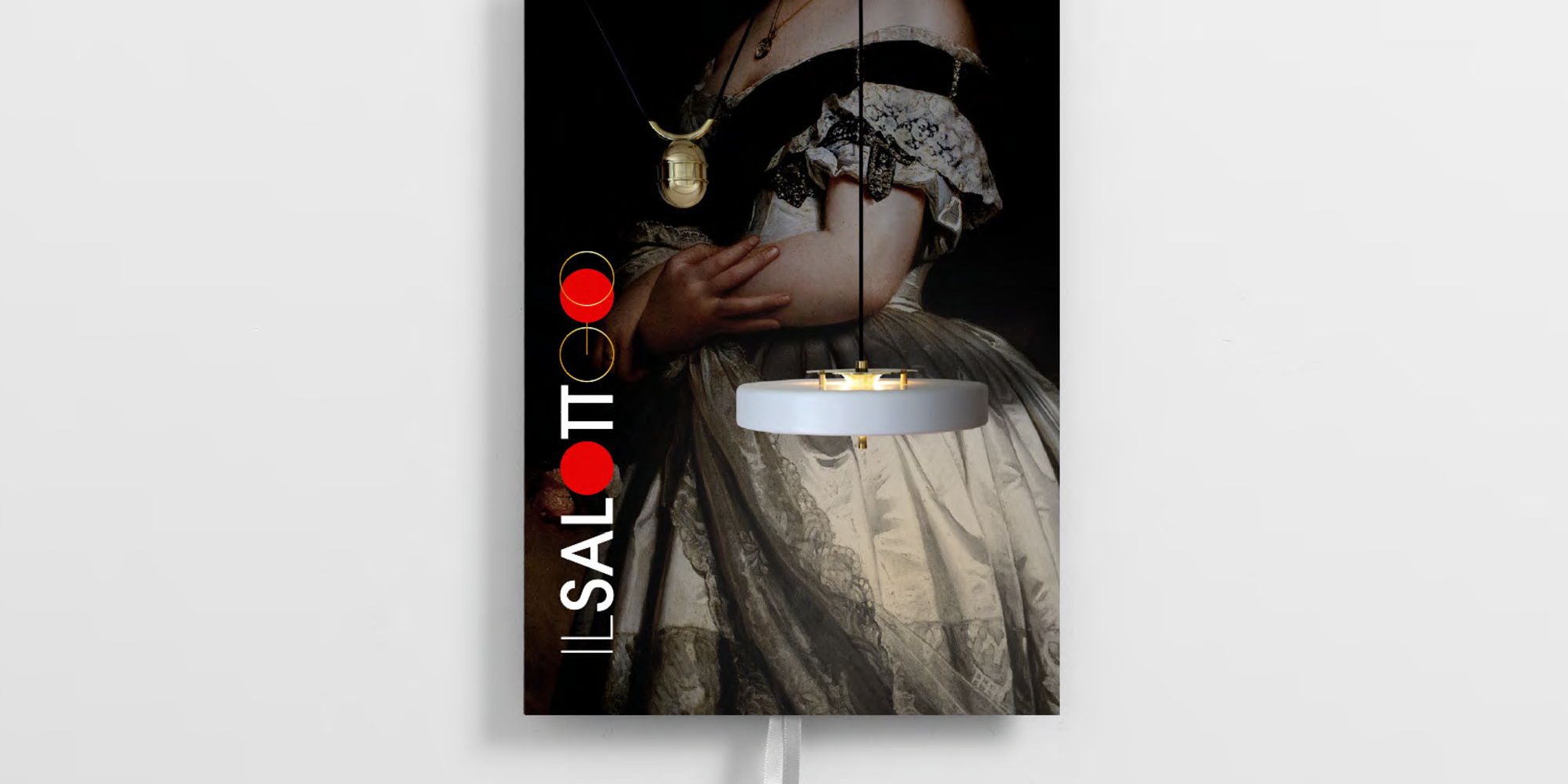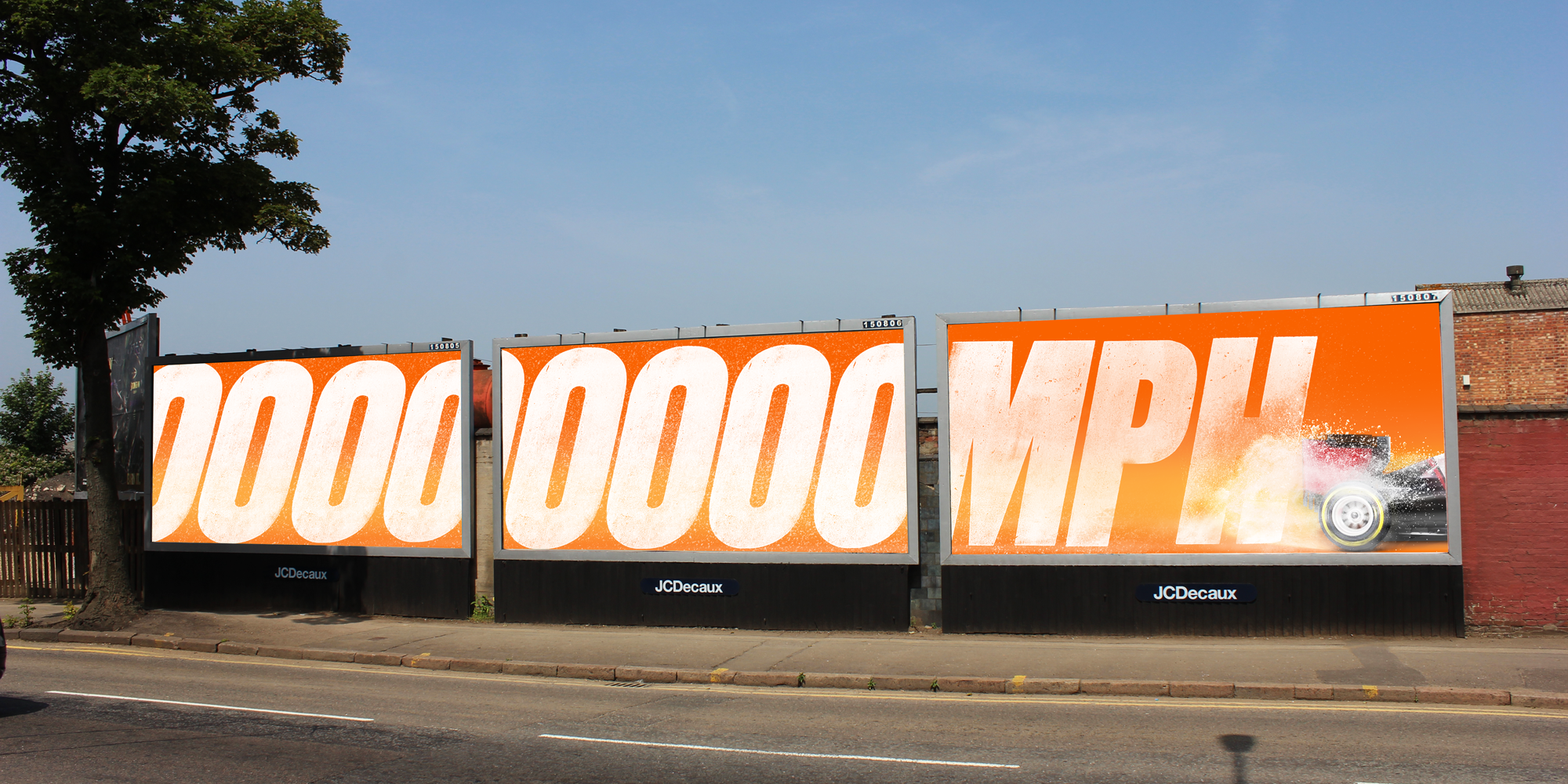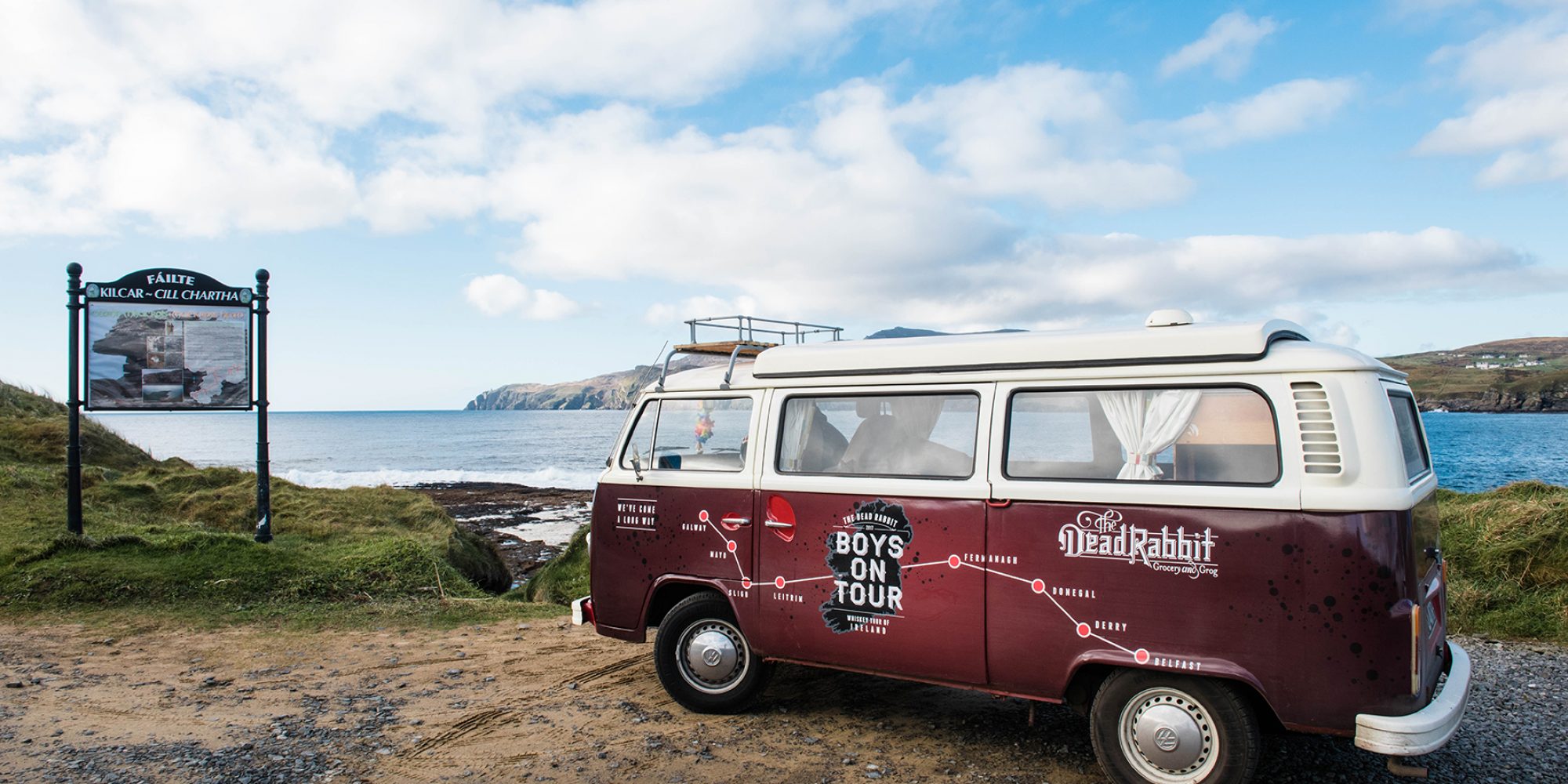 Get in touch _
Creative Director / New Business
Twitter  /  Email  /  Vimeo  /  Pinterest  /  LinkedIn
At Seed we simply ask clients what they want and listen to what they say.
That could be about any creative project from the contents of an envelope or an iPad to the interior space of your business.
Then we go away and think.

We come back and collaborate closely with our clients to create relevant, bespoke design solutions. Our creative process is tailored to the client and their particular project. We practice our craft in Belfast and Dublin.