Post 11 October 2018
Disrupt! Design Manchester 18 — October 2018
Here at SeedStudio we are big fans of Design Manchester.  Design Manchester 18  launched this week, the theme — Disrupt!), the event will be hosted at various venues and places around the city and the Greater Manchester area. Running 11 Oct — 21 October 2018. We are planning a SeedStudio trip to the conference on Friday Oct 19. Please do come say hi!
We are also pleased to have been invited to participate in I Shout For The Fall
I Shout for The Fall. A big thanks to John Rooney, senior teaching fellow at the University of Leeds, for inviting Seed to contribute by designing a response to words written by Mark E Smith from The Fall.
Our submission was very cryptic! Other creatives involved in the exhibition include Malcolm Garrett, Jonathan Barnbrook, John Rooney, Build, Alan Kitching, Instruct, Spin and Patrick Thomas
Bury Art Museum
Sept 22 — Nov 24 2018
Seed studio visit to Monotype Pencil to Pixel Exhibition Metropolitan Wharf London.
Client Monotype
/ London, UK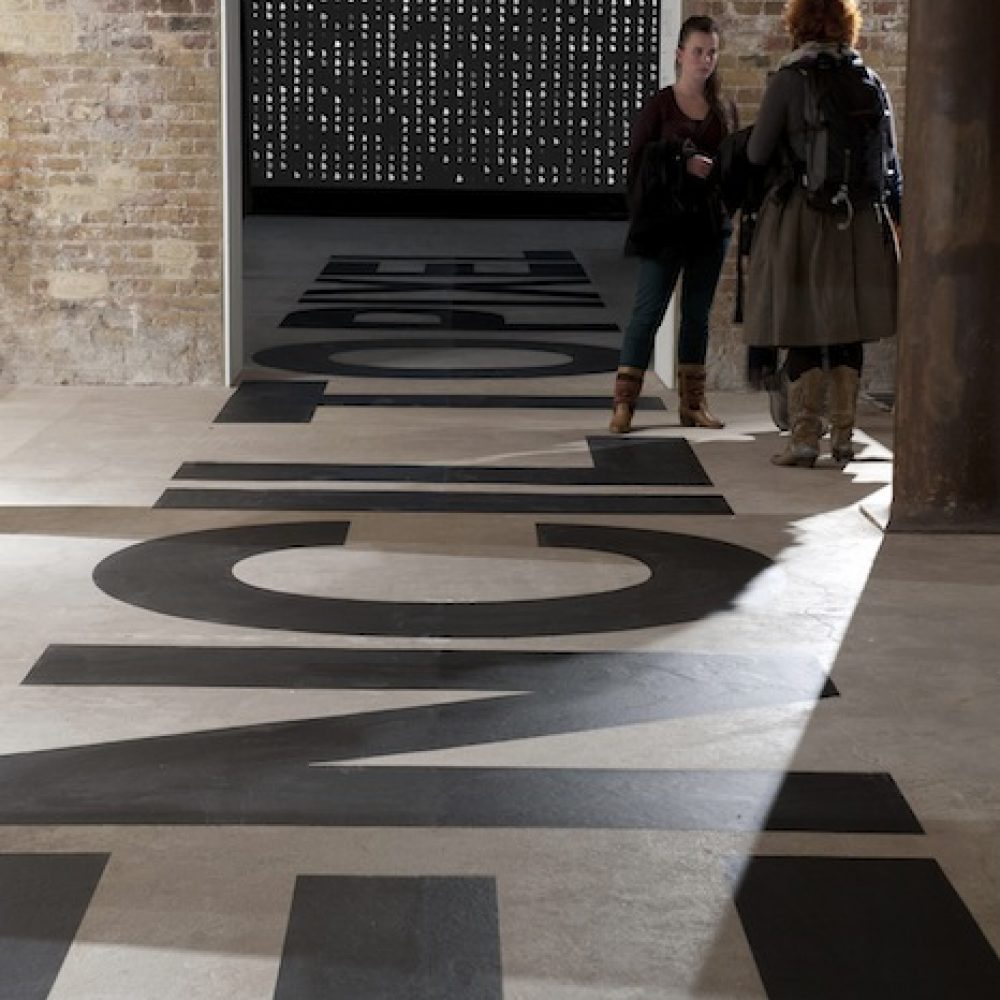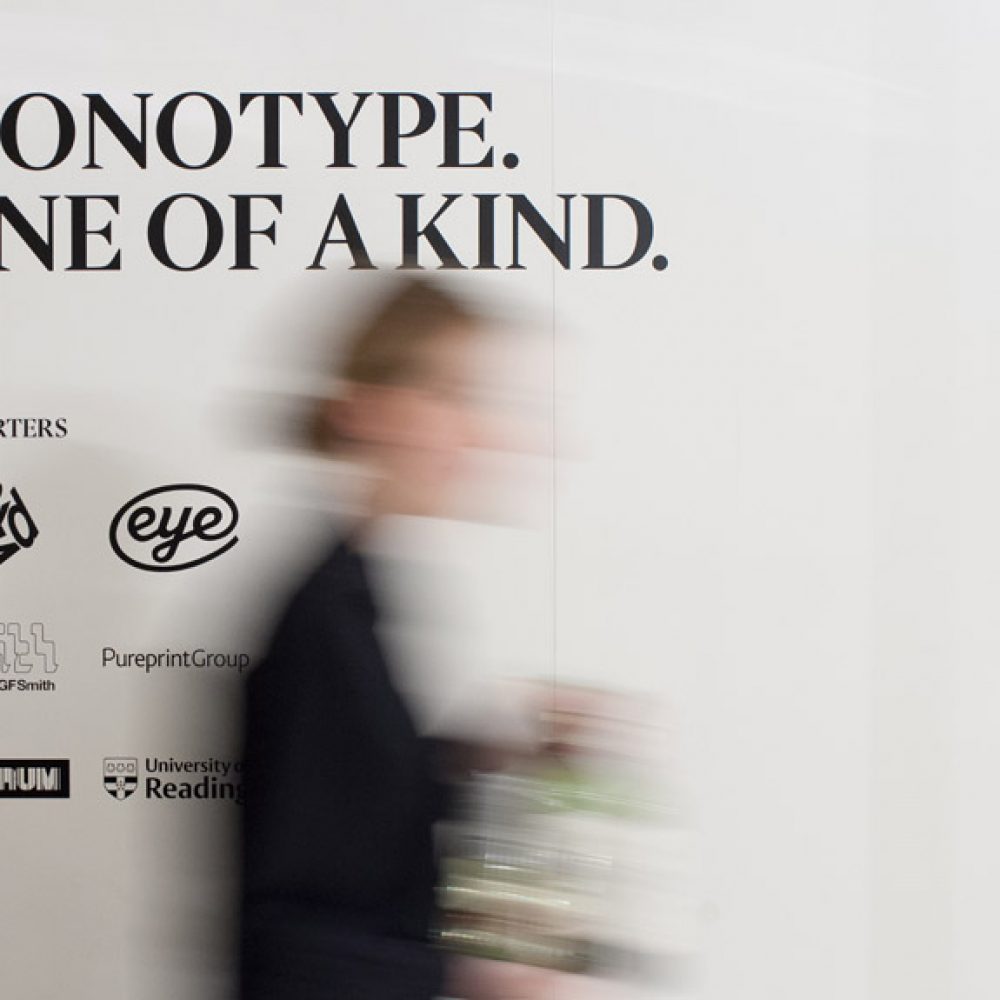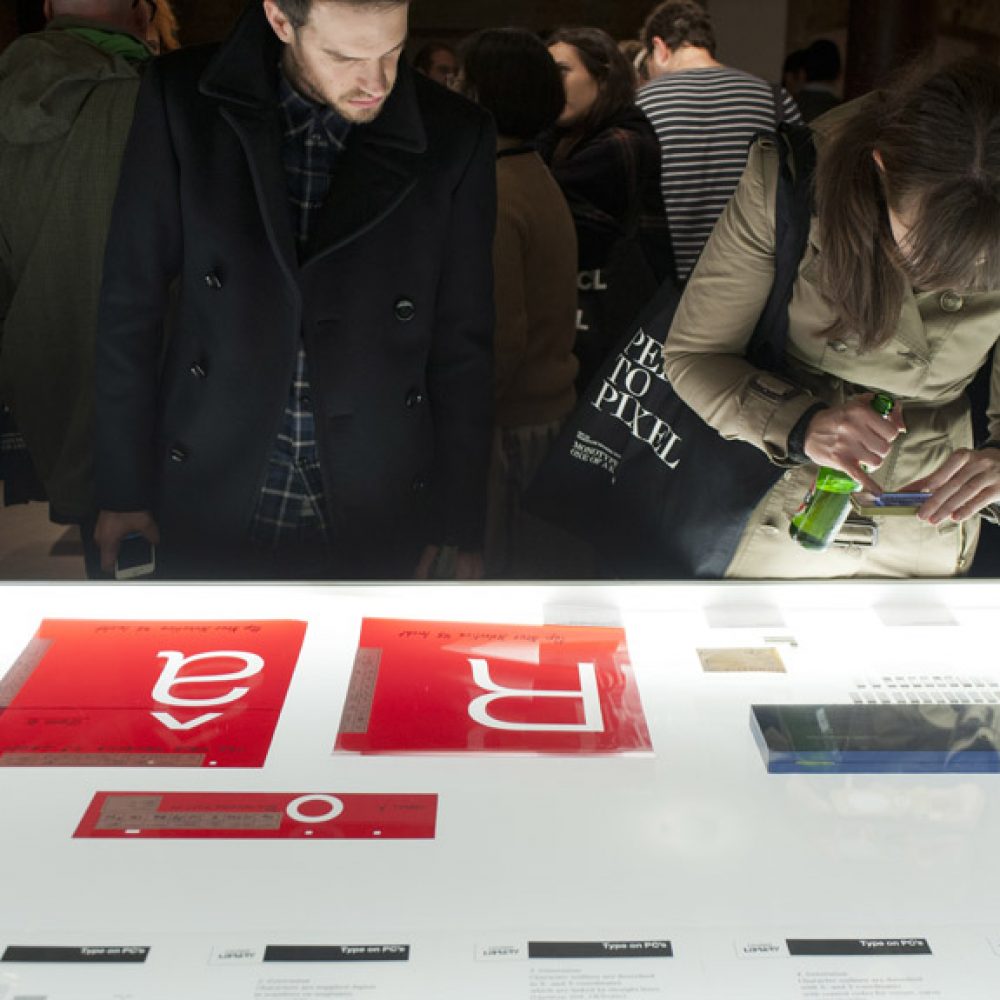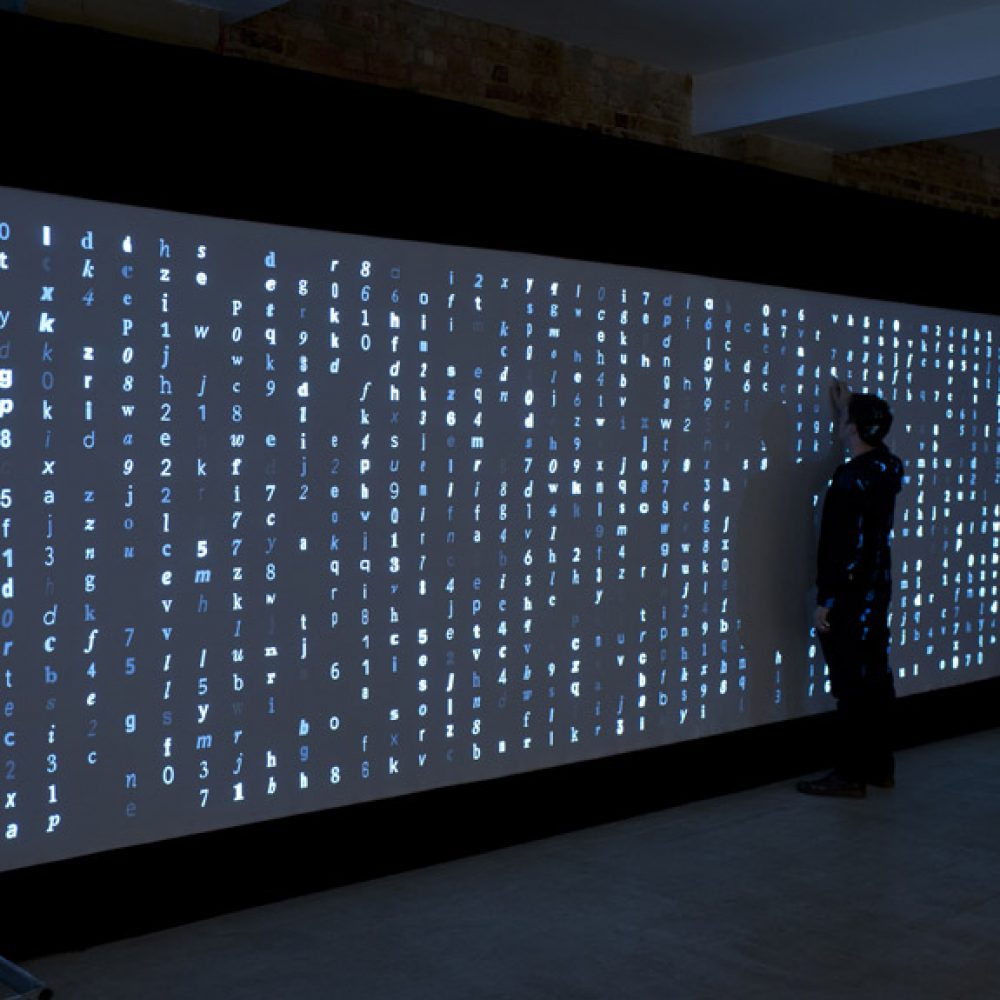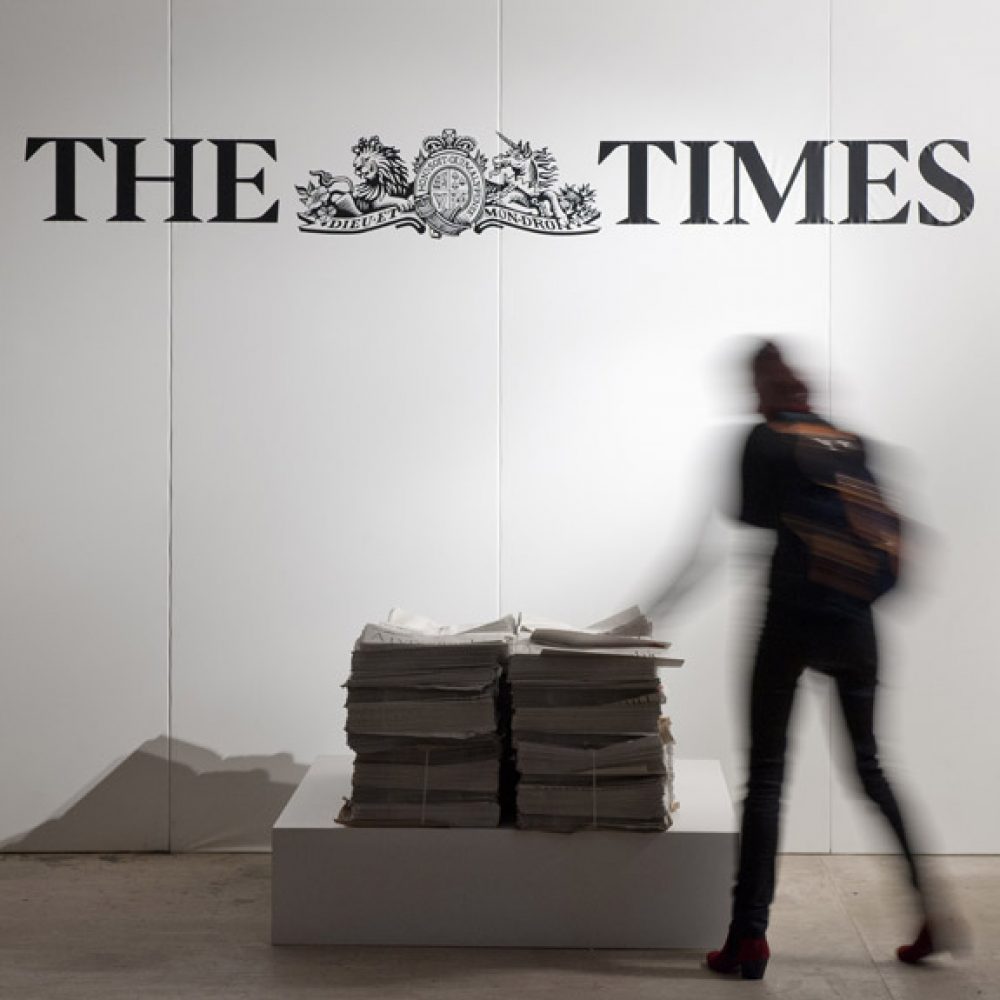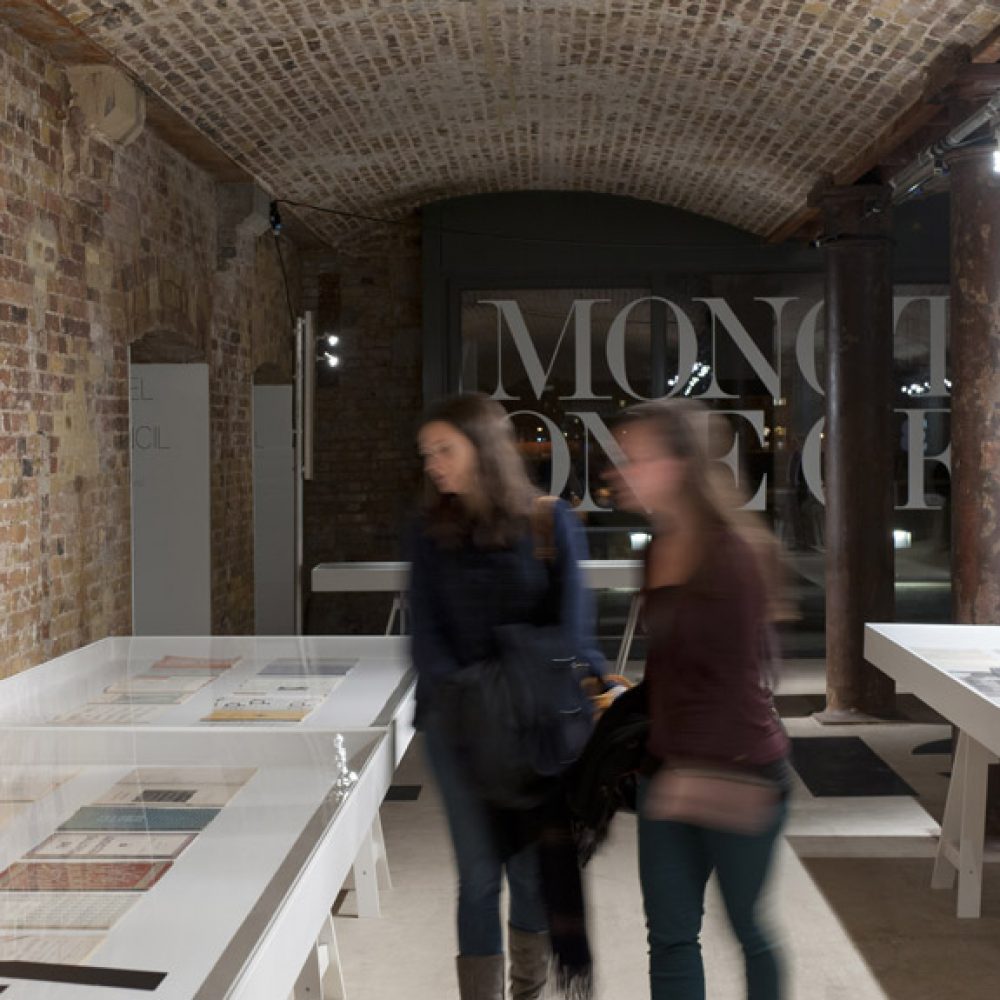 Post October 15
Working with Bryan at SEA London to create an exhibition of their work in Belfast
Photo Credit / Simon Ellis